Ben Aslinger – Located Sounds
April 29, 2016 @ 10:00 am

-

12:00 pm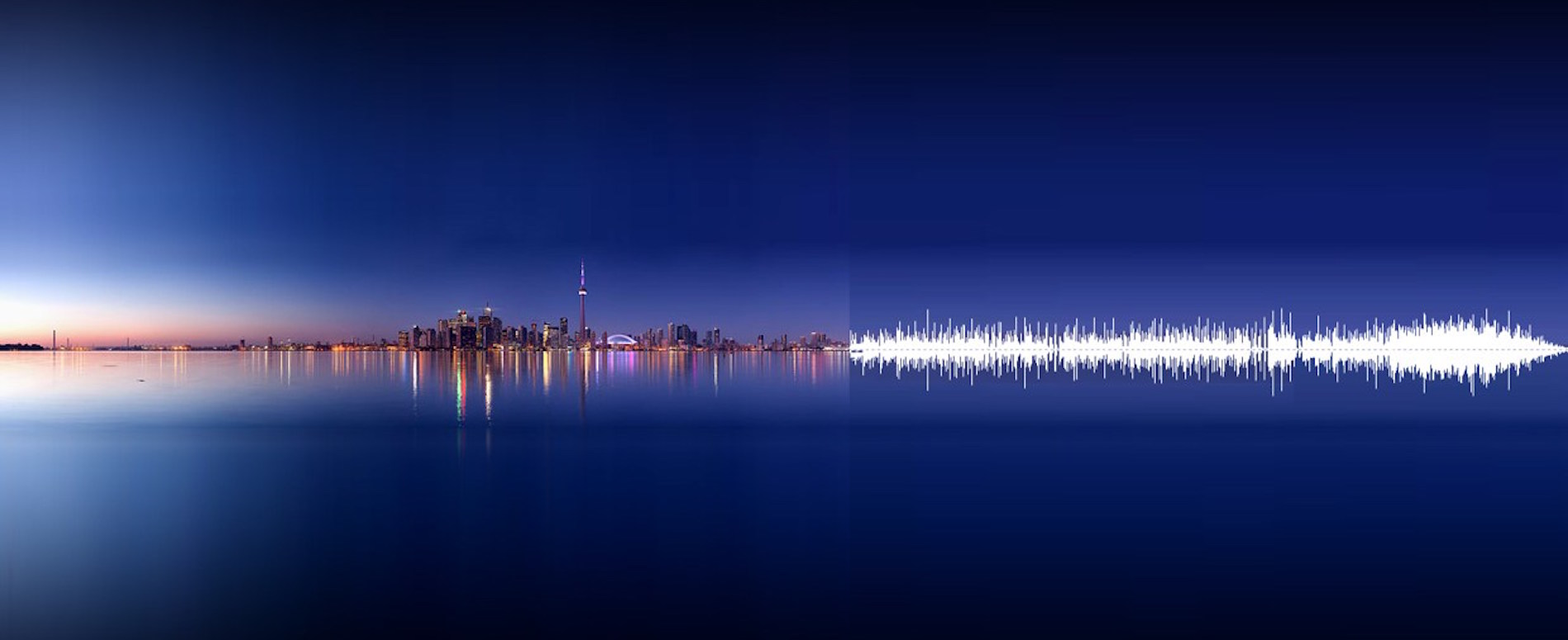 Located Sounds: The Place of Sound in Research
Friday, April 29, 10:00am – 12:00pm, University Club 313
In this workshop, Dr. Aslinger will discuss a few of his current research projects, with a special emphasis on sound and place, and sound and subjectivity. Looking at some of his research on the popular music industries, and on video game and television sound, the workshop will deal with the question: "How do sounds get fixed to place and identities, and how do we deal with sonic travels and sonic particularities?" The workshop is also meant for participants to share some of their own current research projects, and to reflect on the role of sound both as a research object and as a methodological tool.
Ben Aslinger is an Associate Professor in the Department of English and Media Studies at Bentley University. He is the coeditor (with Nina Huntemann) of Gaming Globally: Production, Play, and Place (Palgrave 2013) and coeditor (with Germaine R. Halegoua) of Locating Emerging Media (Routledge 2016). His work has appeared in journals such as Cinema Journal, Media, Culture & Society, The Velvet Light Trap, and Popular Communication, and anthologies such as the Routledge Companion to Media and Gender, A Companion to New Media Dynamics, LGBT Identity and Online New Media, How to Watch Television, and Queer Love in Film and Television.
******The Sound Studies workshop is part of the Borghesi-Mellon Interdisciplinary Workshops in the Humanities, sponsored by the Center for the Humanities at the University of Wisconsin-Madison, with support from Nancy and David Borghesi and the Andrew W. Mellon Foundation.