Jennifer Stoever – The Sonic Color-Line
February 11, 2016 @ 4:00 pm

-

5:30 pm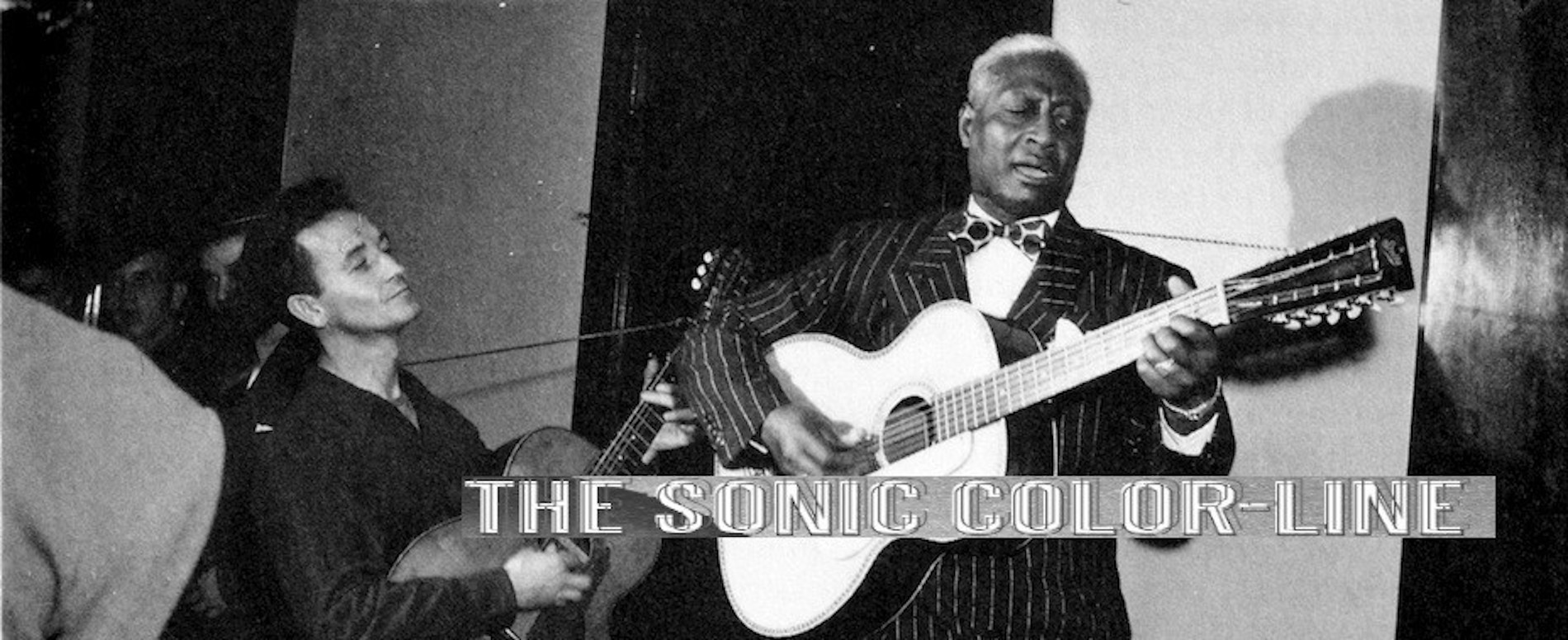 The Sonic Color-Line: Race and the Cultural Politics of Listening
Thursday, February 11, 4:00-5:30pm
Elvehjem L140, Chazen Museum of Art
In this talk, which draws on her forthcoming book (NYU Press, 2016), Jennifer Stoever amplifies an ongoing historical conversation between black writers and musical performers about listening's role in black self-hood, agency, citizenship, and racial discrimination. At once literary study, performance analysis, cultural history, media study, and critical race theory, Stoever's work reveals race's audible contour—the sonic color-line—and gives an account of key case studies in sound recording's first hundred years. What is the historical relationship between sonic and visual racial regimes? How have racialized American listening practices—and attendant sonic racial representations—emerged, spread, and changed over time? How has the sonic color-line shaped and been shaped by the rise of audio reproduction technologies and representational discourses such as literature, journalism, and music?
This public lecture will be followed by a Q&A with Dr. Stoever.
Jennifer Stoever is Associate Professor of English at Binghamton University, State University of New York. She has published research in Social Text, Social Identities, Modernist Cultures, American Quarterly and Radical History Review, among others. Her book, The Sonic Color-Line, will be published this Fall by NYU Press. She is also co-founder and editor-in-chief of Sounding Out!: The Sound Studies Blog, a major digital forum for sound studies scholarship, community, art, and podcasts.
This event is sponsored by SoundStudies@UW, a Borghesi-Mellon Interdisciplinary Workshop in the Humanities, with support from the Center for the Humanities. The keynote lecture is hosted by the Communication Arts Media and Cultural Studies Colloquium.