Neil Verma – Radio Wrong Side Out
January 20, 2017 @ 4:00 pm

-

January 26, 2017 @ 5:30 pm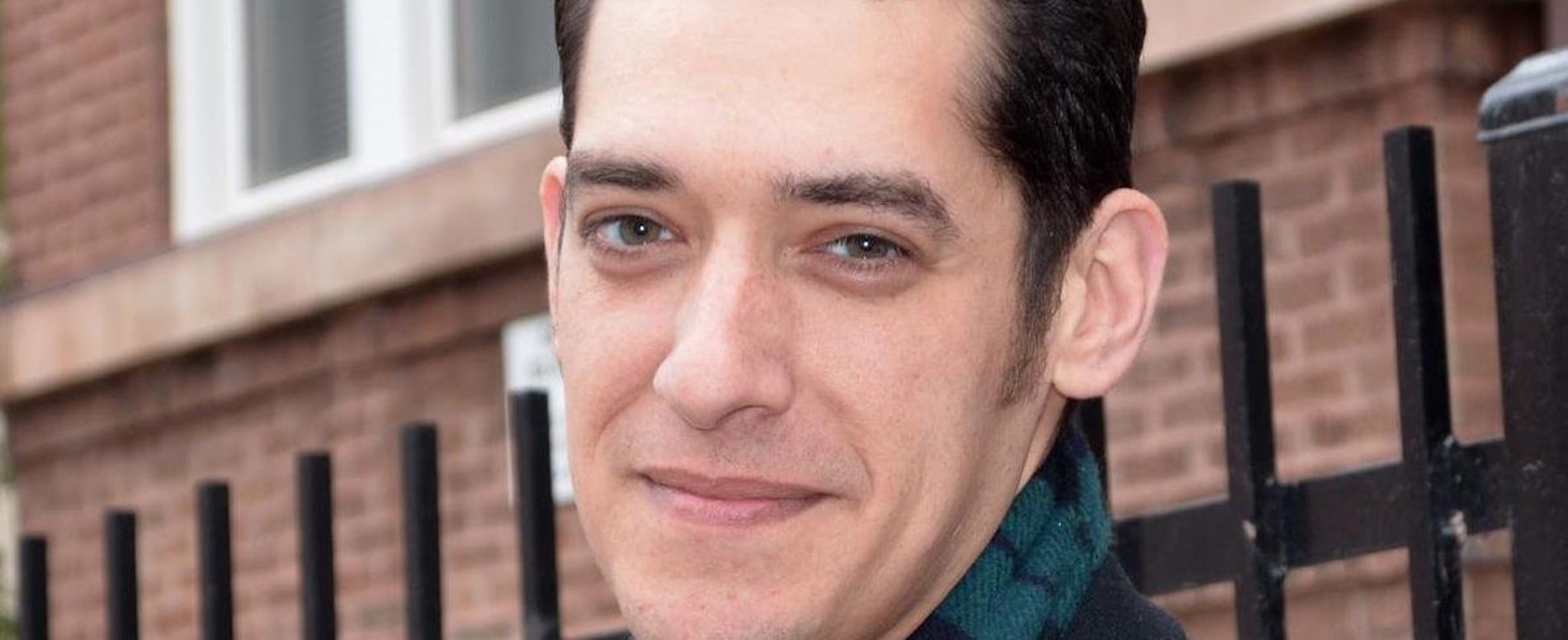 "Radio Wrong Side Out: Anatomy and Geology of the Scream"
Taking as its starting point the work of sound artist Gregory Whitehead in his landmark Pressures of the Unspeakable (1991), this paper offers two new approaches to the problem of the mediated scream, long viewed as an entity "at the edge" of things – modernity, language, theory. Drawing on virtuosic radio screams ranging from the work of Antonin Artaud to Arch Oboler and Wyllis Cooper, I argue that the radio scream represents a voice possessed by its own materiality, becoming not merely a limit case in the expressive arts, but also what Whitehead calls a "way in" to "anatomical" theories of the voice and "geological" theories of media history.
Neil Verma is assistant professor of sound studies in Radio/Television/Film at Northwestern University. Verma is author of Theater of the Mind: Imagination, Aesthetics, and American Radio Drama (Chicago, 2012), which won the 2013 Best First Book Award from the Society for Cinema and Media Studies. Verma has published articles and chapters on topics ranging from film history and television sound design to experimental listening and podcasting. Verma is working on two books, tentatively titled "How Sounds Think: Making Strange Radio in the Podcasting Age" and "Hiding in Plain Sound: The Radio Drama of Orson Welles." He is Network Director for the Radio Preservation Task Force at the Library of Congress and co-founder of the Great Lakes Association for Sound Studies (GLASS).
This event is sponsored by SoundStudies@UW, a Borghesi-Mellon Interdisciplinary Workshop in the Humanities, with support from the Center for the Humanities. The keynote lecture is hosted by the Communication Arts Media and Cultural Studies Colloquium and the Film Colloquium.