Shawn Decker – Keynote
March 15, 2017 @ 3:30 pm

-

5:00 pm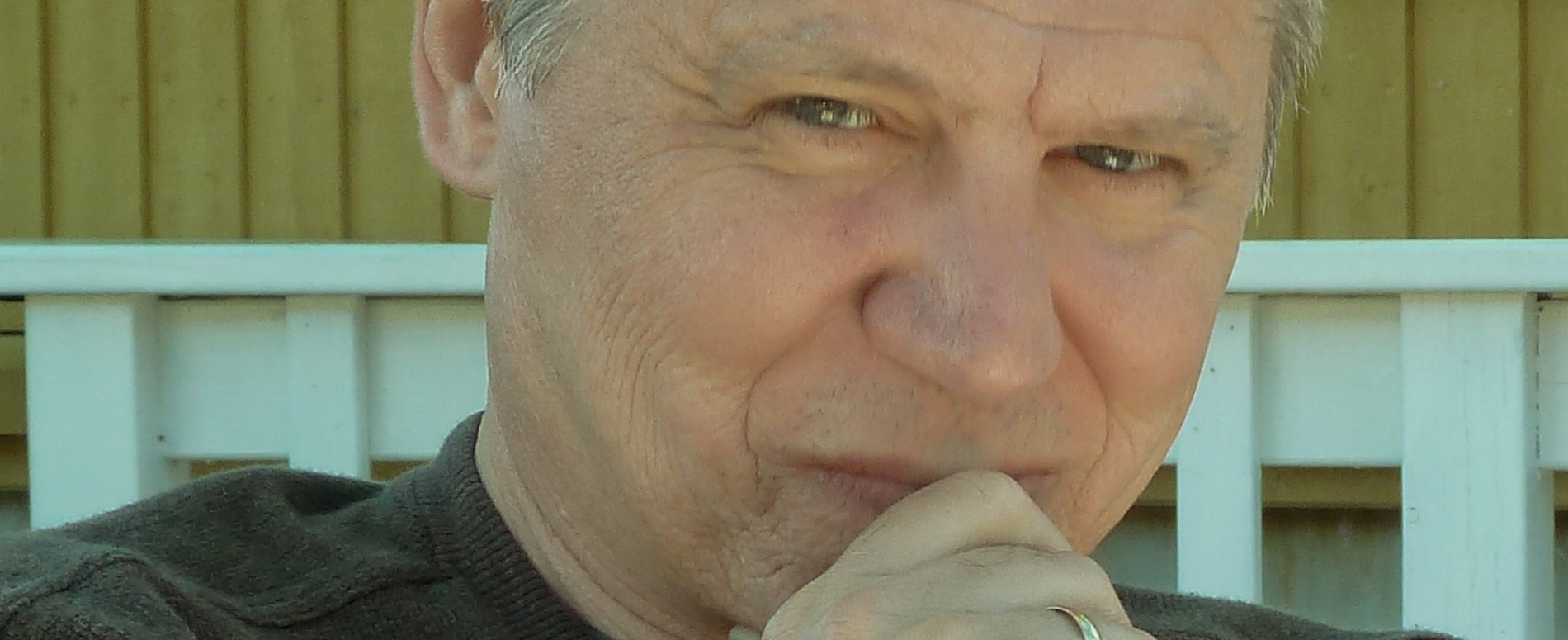 "The History of Sound as an Art – A 100 years' Perspective"
In this lecture, Shawn Decker will present an overview of the development of the emerging genre known as "Sound Art" from its precedents in music and art in the early 20th century, through various strands of artistic sound practices today. Taken from the point of view of a practicing artist, this talk will feature examples of work from numerous influential artists that are widely seen as key contributors to this growing area of creative work.
Shawn Decker is a composer, artist, and Professor in the Art and Technology and Sound departments at the School of the Art Institute of Chicago. He creates sound and electronic media installations and writes music for live performance, film, and video. His work is positioned at the intersection of music composition, the visual arts, and performance, using physical and electronic media to investigate, simulate and praise the natural (and unnatural) worlds. His work spans multiple disciplines, making use of technology and technological processes on the one hand and incorporating traditional elements such as Irish and American folk fiddle-traditions on the other. He also explores the merging of physical elements and techniques from sculpture with environmental sound and music performance and views art and art-making within a very broad context. As a senior faculty member at the School of the Art Institute of Chicago, education is another element within his broad-based practice, with teaching supporting artistic production, and vice-versa.