An Evening with Alex Blumberg – Distinguished Lecture Series
December 1, 2015 @ 7:00 pm

-

10:00 pm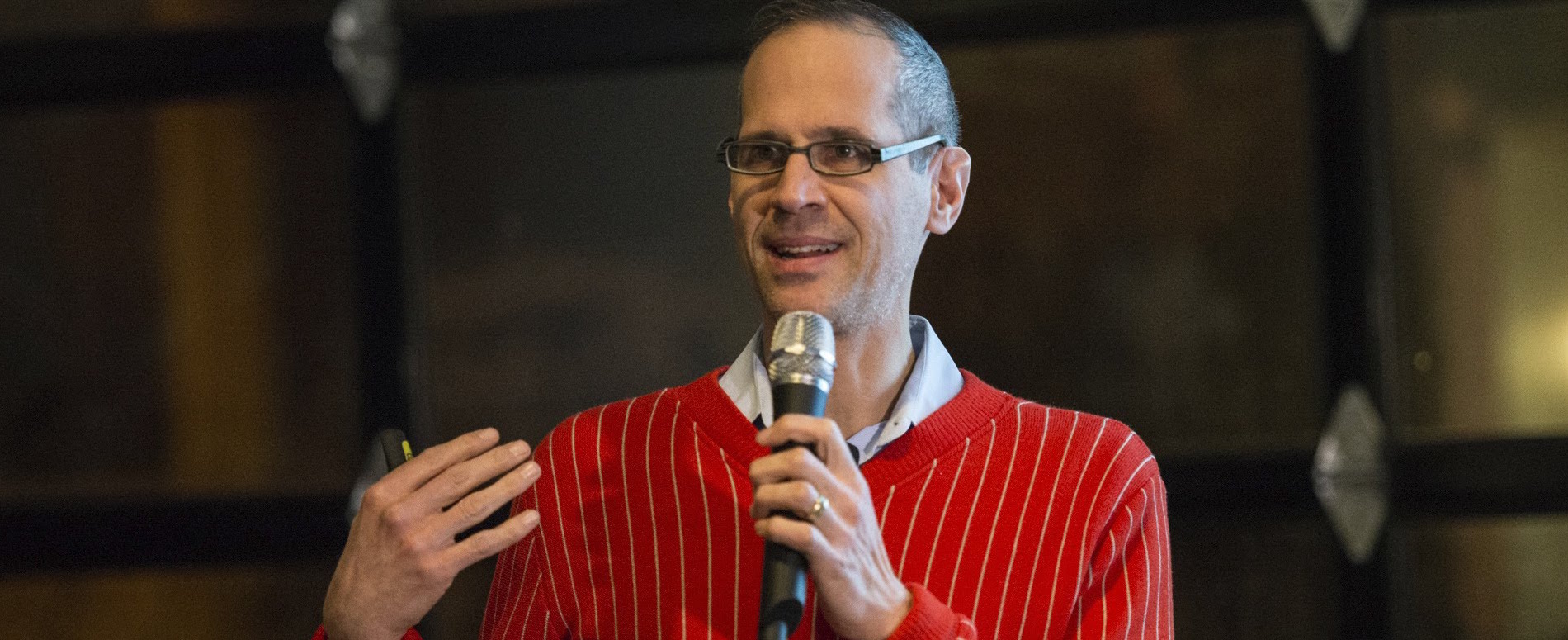 Alex Blumberg is the CEO of Gimlet Media. Before Gimlet, he was a radio journalist at "This American Life," and the co-producer, along with Adam Davidson, of the "This American Life"/NPR co-production "Planet Money."
Blumberg left a long career in public radio to launch Gimlet, a for-profit podcast network focusing on narrative journalism and story-telling, which has been featured in The Wall Street Journal, The New York Times, and The Verge. Gimlet currently produces three podcasts: "StartUp," the real story of what it's like to launch a business; "Reply All," a show about the internet; and "Mystery Show," a podcast where host Starlee Kine solves everyday mysteries. Many more shows are in development.
Furthermore, Blumberg's work has won every major award in broadcast journalism, including the Polk, the duPont-Columbia, and the Peabody. Blumberg's award-winning audio documentary on the housing crisis, The Giant Pool of Money, which he co-reported and produced with Adam Davidson, was named one of the last decade's top ten works of journalism by the Arthur L. Carter of Journalism and New York University.
Please join Distinguished Lecture Series for an evening with Alex Blumberg. The doors to Memorial Union's Shannon Hall will open at 7:00 PM.
Lecture is open and FREE to both students and the public, and will end with a 30 minute Q&A.